The open road is a powerful symbol of freedom and adventure. The thrill of owning one of these timeless pieces of machinery is indescribable for classic car owners. But before you can hit the road in your beloved vintage vehicle, consider your classic car insurers.
Although it may seem unnecessary at first glance, classic car insurance is an essential investment for any vintage vehicle owner. It can financially relieve an accident, theft, or other unforeseen disasters. This article will explore the cost of collector car insurance and how to find a great policy for your needs. So buckle up, rev your engine, and get ready to explore the world of classic car insurance coverage!
What is Classic Car Insurance?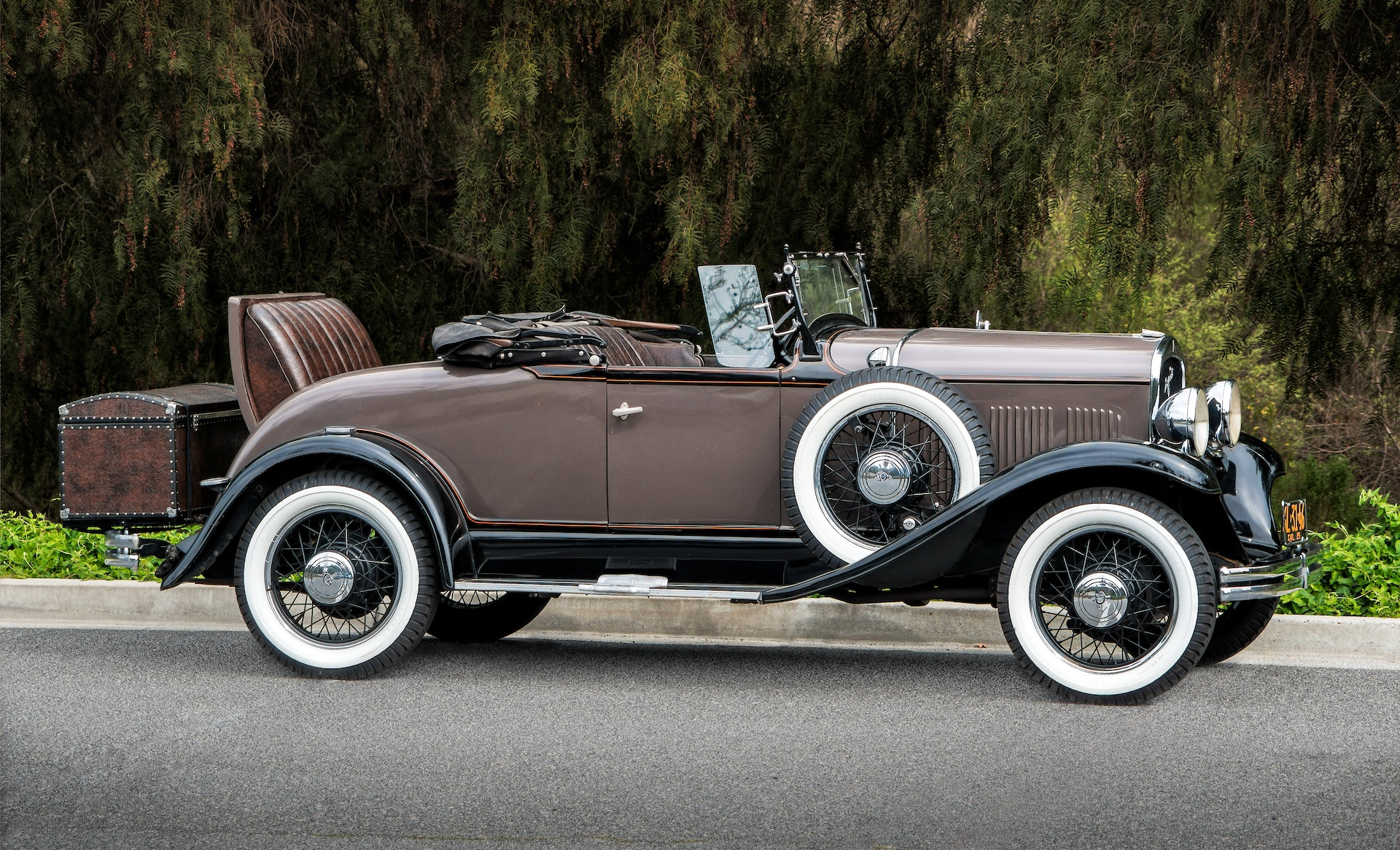 Classic car insurance is a specialized auto policy designed to protect and preserve classic, collector, and vintage cars. Unlike regular car insurance policies, classic car insurance companies are tailored to the unique needs of these vehicles. They typically offer higher liability limits, wider coverage for replacement parts, lower premiums for infrequent drivers, and other benefits that can help keep your classic car safe and in top condition for years. With the right policy in place, you can enjoy the timeless beauty of your antique cars without worrying about costly repairs or replacements down the road.
Benefits of Classic Car Insurance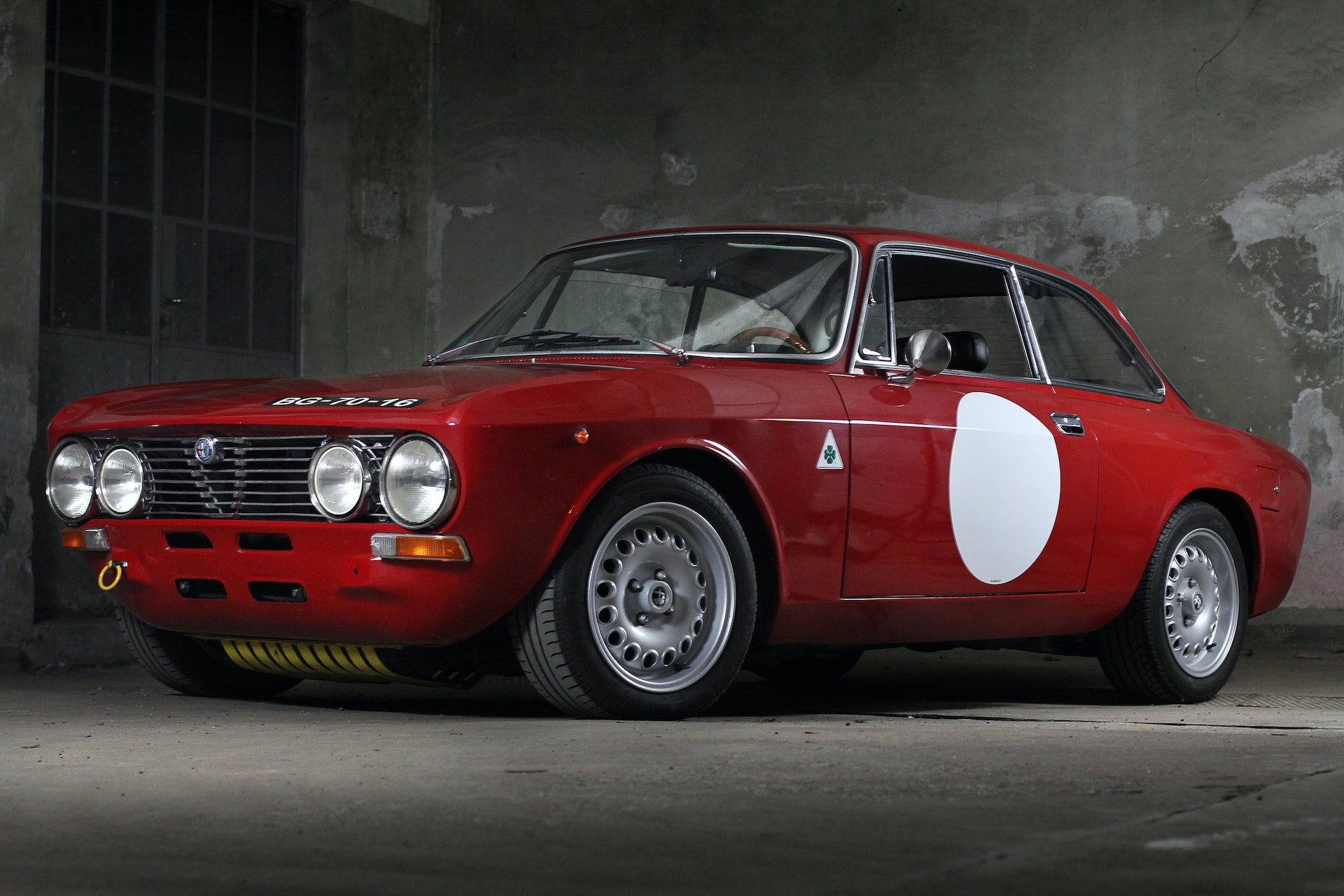 From lower premiums to higher liability limits and wider coverage for replacement parts, classic auto insurance is a wise investment for any vintage vehicle owner. It can provide financial protection in an unexpected disaster and help keep your classic car in top condition for years. Some of the benefits of classic car insurance include the following:
Offers a Higher Liability Limit Than Traditional Auto Policies
One of the main advantages of classic car insurance is that it offers a higher liability limit than traditional auto policies. This can provide you with extra peace of mind knowing that your vintage vehicle is covered up to its full value in case of an accident or theft. Another benefit is that classic car policies often offer spare parts coverage which can help you save money when restoring your classic car to its original condition.
Lower Premiums for Infrequent Drivers
If you're an infrequent driver, classic car insurance can be especially beneficial. Since these policies are tailored to the unique needs of vintage vehicles, they typically offer lower premiums for those who don't drive their classic cars regularly. This can help you save money and ensure that your beloved car is adequately protected.
Coverage for Vintage Car Shows and Parades
If you plan on showing off your classic car at vintage car shows or parades, many classic car insurance policies offer coverage for these events. This can provide extra peace of mind knowing that your vehicle is covered in the event of any mishaps that may occur during transport or display.
Preservation of Original Parts
Classic car insurance policies offer coverage for original parts, which can help keep your vehicle in its original condition. This is especially important for those who plan on competing in vintage car shows or displaying their classic car in parades.
Agreed Value Coverage for Total Losses
Classic car insurance offers agreed-value coverage for total losses, unlike traditional auto insurance policies. This means that, in the event of a total loss, you will receive the amount of money agreed upon in your policy for the value of your classic car.
Types of Classic Cars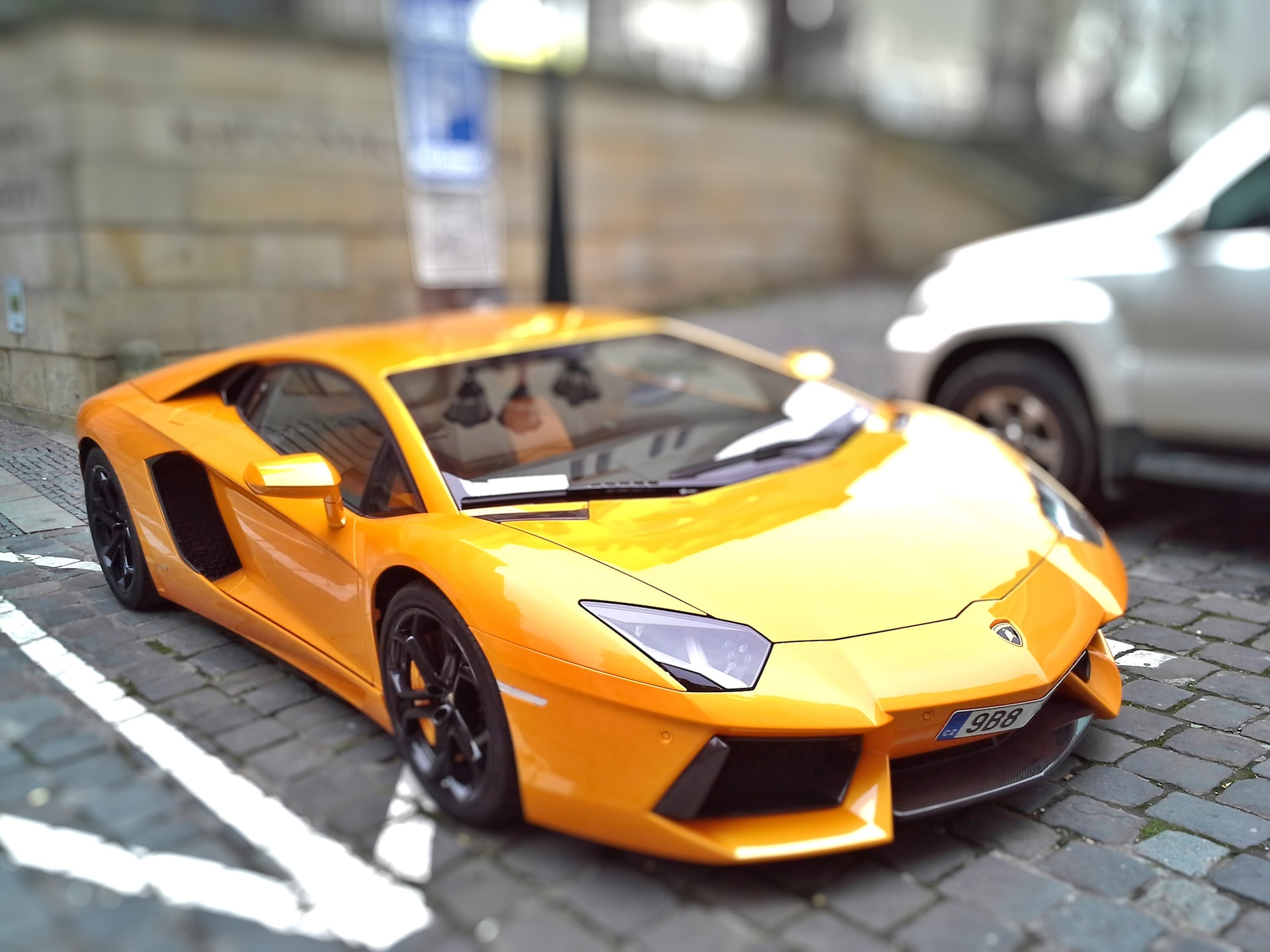 Classic cars are a great way to make a statement and stand out from other drivers. There's something for everyone, from sleek muscle cars to sophisticated luxury models. Whether you're looking for a classic car to show off at car shows or want something unique to cruise around town, here is a brief overview of the different types of classic cars available.
Muscle Cars: Muscle cars are iconic American classics that usually come with powerful engines and aggressive styling. These vehicles typically feature two-door coupes with wide tires and long hoods, making them perfect for those who want to turn heads on the highway. Popular examples include the Chevrolet Camaro, Dodge Challenger, and Ford Mustang.
Sports Cars: If you're looking for something more agile and sporty, a sports car may just be what you need. These vehicles have lightweight frames, powerful engines, and responsive steering, perfect for winding roads and track days. Examples include the Porsche 911, Jaguar E-Type, and Mercedes 300SL Gullwing Coupe.
Luxury Cars: For those who prefer elegance over power, luxury cars offer style and sophistication without sacrificing performance. These luxurious vehicles often feature plush leather interiors, state-of-the-art technology, and impressive exterior designs that turn heads wherever you go. Popular examples include the Rolls Royce Silver Shadow II, Bentley Continental R Type, and Cadillac Eldorado Brougham.
Commonly Covered Items in a Classic Car Insurance Policy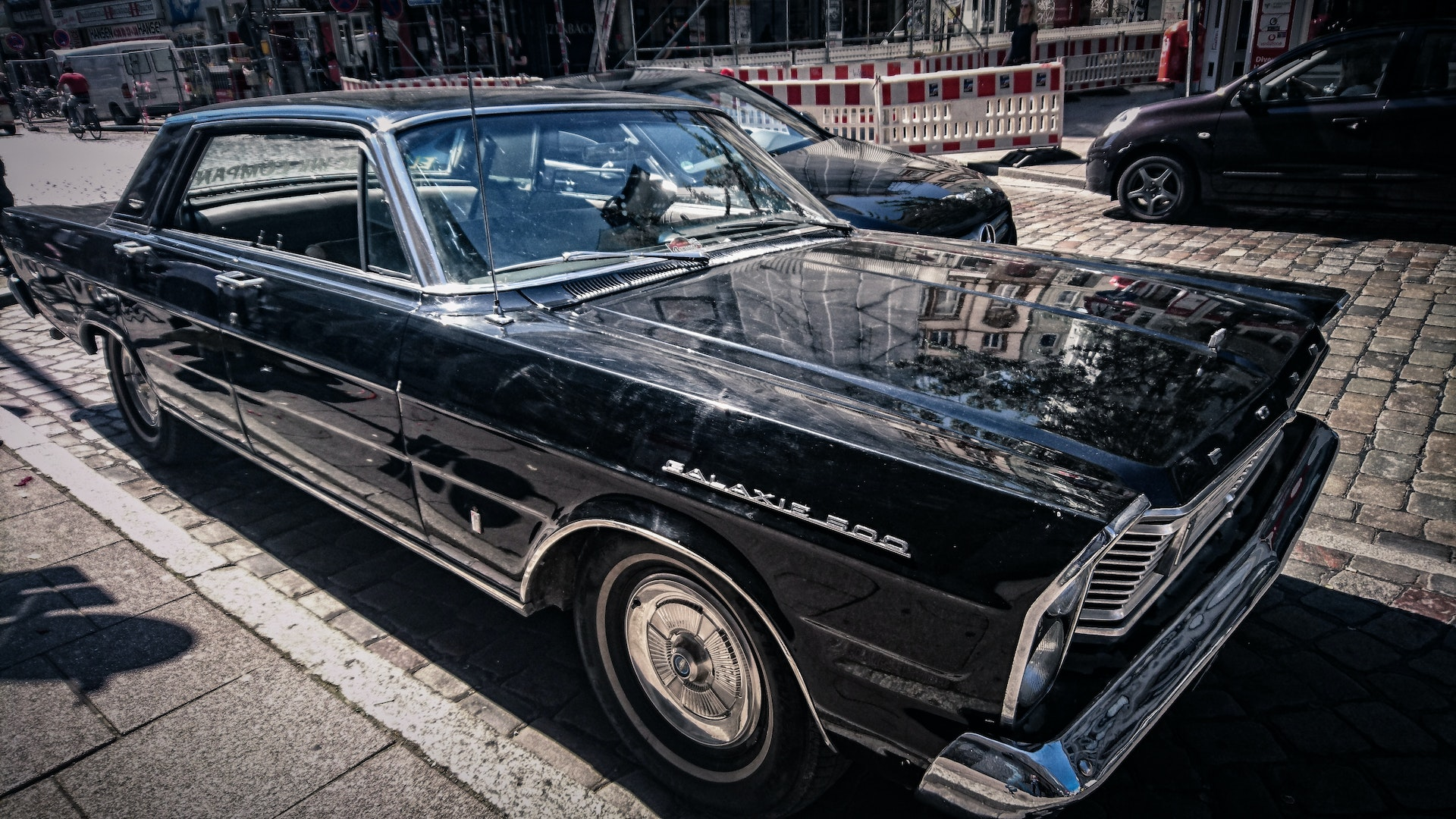 Classic car insurance is designed to provide specialized coverage for classic, vintage, and antique vehicles. This type of policy is not the same as a standard auto insurance policy, so it's important to understand what items are covered and what aren't. Some of the most commonly covered items in a classic car insurance policy include:
Liability – Liability coverage helps protect your assets if you cause an accident that results in property damage or bodily injury. Your classic car insurer will likely require you to carry liability coverage with limits that meet or exceed their state-mandated minimums.
Medical Payments – If someone else is injured in an accident caused by you, medical payments coverage pays for their medical bills regardless of who was at fault.
Uninsured/Underinsured Motorist Coverage – This type of coverage helps protect you if someone without adequate insurance damages your vehicle or injures you while driving. It can also help cover any legal fees related to pursuing compensation from the other driver.
Comprehensive Coverage – Comprehensive coverage protects your classic car against theft, vandalism, fire, and other losses not caused by a collision.
Conclusion
Classic car insurance is the perfect way to protect your timeless vehicle and keep it running for years. With comprehensive coverage and specialized options, you can rest assured that your classic car is protected against any unexpected damages or losses. Whether looking for a sleek muscle car to show off on the highway or a luxurious model for a night out on the town, classic car insurance can give you the peace of mind to enjoy your vehicle worry-free. So don't wait any longer. Lock in the coverage you need today and ensure your classic car will be around for generations.