About E & O insurance cost
Errors and omissions insurance is typically associated with the term "professional liability insurance." The primary purpose of insurance is to cater to the needs of service providers and professionals who can be held liable for financial loss, causing mistakes and negligence by clients.
An errors and omissions insurance policy is the best avenue for continuous coverage for legal defense costs, judgments, and settlements available to those offering professional services. The policy can handle claims history like misrepresentation, breach of contract, prevention of fair hearing, and mistakes causing more risk to clients and business owners.
Insurance companies offer settlement options after taking due process to evaluate the claim history, level of damage, and risks. To get the appropriate error and insurance cost, the individual's experience, qualifications, and profession will be considered to get enough coverage limits to be agreed upon.
Error and Omissions Insurance Costs Coverage
Specific Errors and Omissions
Misrepresentation refers to the error of misrepresenting or overstating the truth about a service or product. Service providers and professionals usually commit it. An example is a real agent who overstates the value of a building to a seller who discovers the truth after purchasing the building.
Errors at work deal with making blunders, errors, or omissions regarding professional advice and making an alleged mistake while rendering a professional service. Most times, these errors or omissions can be pretty disastrous. An example is a building contractor making mistakes regarding the structure of a building resulting in the collapse of the building.
Professional negligence happens when a professional fails to carry out services or duties according to the standard mode of operation required. An example can be a lawyer failing to meet the legal needs of his unhappy clients. Good professional liability coverage for medical practitioners is medical malpractice insurance.
Copyright Infringement refers to the use of copyrighted materials for professional services with any license, approval, or permission from the original owner. An example is a writer modifying and publishing someone else's creative work without approval or making any changes.
Violation of confidentiality agreements is another category that an omissions insurance cost can cover. It deals with the unlawful revealing of the confidential details of a client by a person expected to provide professional services. An example is the account officer of a person disclosing his client's account details and transactions.
Who are Those in Need of an Errors and Omissions Insurance
Individuals who have acquired the specialized knowledge and skills to become professionals definitely require E&O business insurance cover policies. Some examples of popular professionals that need an errors and omissions insurance policy include consultants, doctors, lawyers, accountants, architects, and engineers. Interestingly, some other service providers also need an insurance provider. They include financial advisors, real estate agents, technological professionals, small business owners, and writers.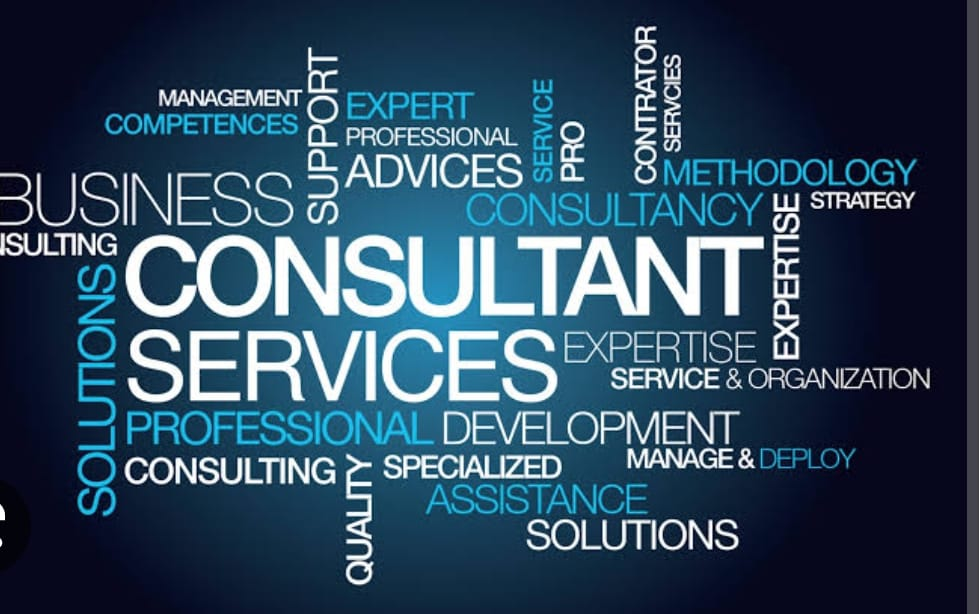 The Advantages of the Error and Omissions Insurance
Errors and omissions insurance help provide safety from severe lawsuits. Professionals are often slammed with lawsuits due to errors, mistakes, and omissions while rendering their services. E&O insurance helps save money by covering all the compensation, judgment, and legal fees.
Having an omissions insurance cost can increase the credibility of anyone that provide services. Clients, including small business owners, will have trust in the professional or service provider. It is proof that the responsibility of any financial or legal mishap will be taken care of if the situation calls for it.
Most industries' licensing boards have included having an E and O insurance policy as part of their requirements. The primary aim is to maintain industry standards and help keep the professionals in check.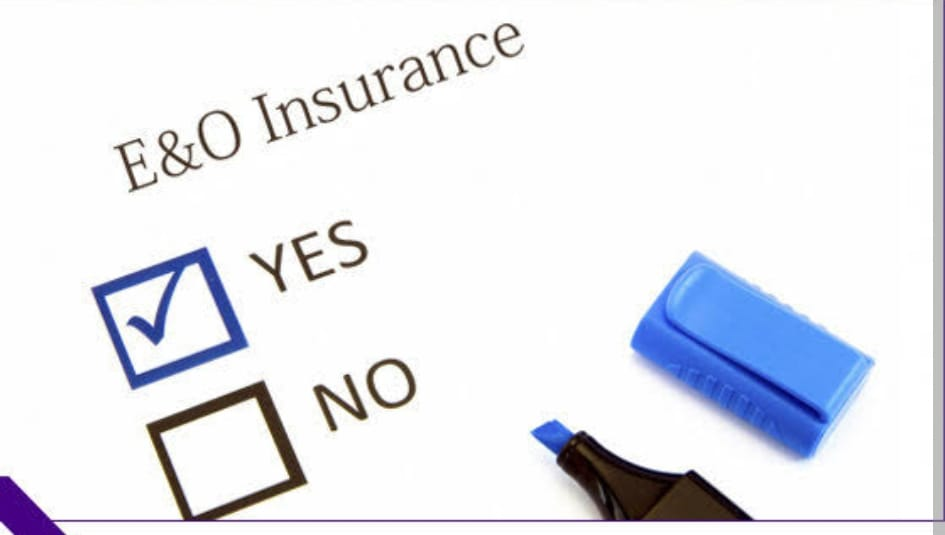 How to Obtain Error and Omission Insurance
In order to acquire errors and other omissions coverage (E&O) insurance, you can employ any of these steps.
Analyze your required policy limits according to your profession and the associated risks and hazards. Therefore, it helps you deduce the best coverage limits.
Evaluating an insurance provider is another essential step. You can search for offline and online recommendations of companies that provide business insurance and E&O commercial property insurance services.
About E & O Insurance Quotes
After getting the suitable insurance provider of your choice, it is imperative to request an insurance quote. You will also be asked about your work history, profession, and the other factors your insurance needs.
When you collect quotes from your insurance company, you can also request an insurance quote from multiple providers. Hence, you can compare and decide based on how much coverage limits, higher premiums, and deductibles suit your budget and needs.
When you select a policy and provider, paying the expected premiums to initiate your coverage and completing your necessary documents is the next step.
How Much Does Errors and Omissions Insurance Cost?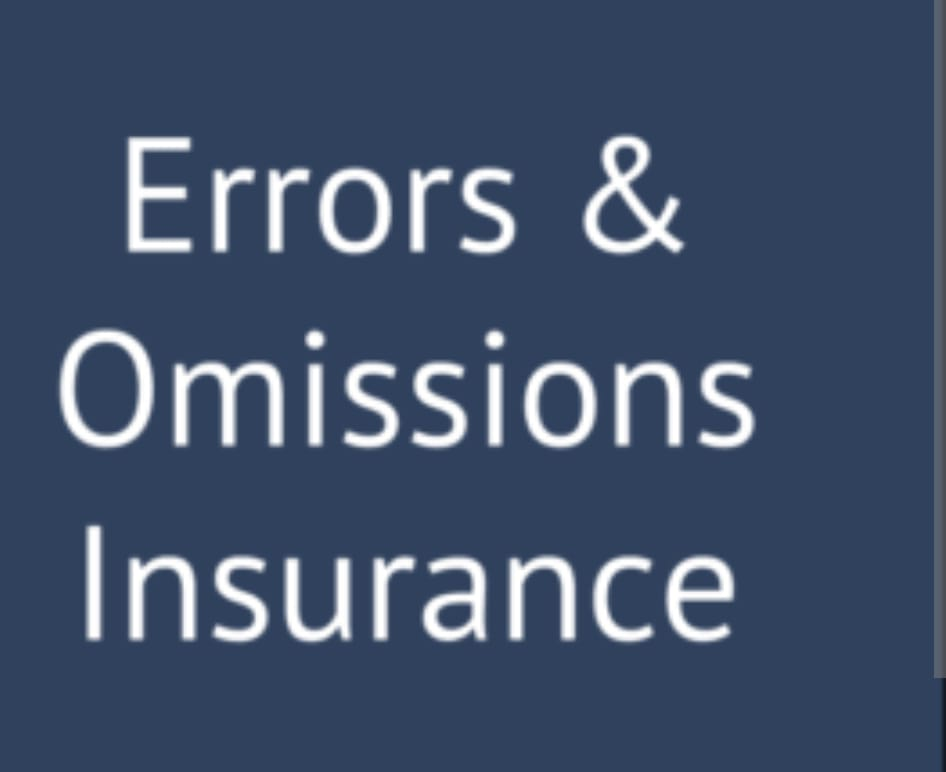 There are various reasons why the cost of errors and omissions (E&O) insurance can differ. The main factors are the profession in question, the risk and hazard level as well as the percentage of coverage required.
It is essential to note that E&O packages range from a few hundred dollars to thousands of dollars per year. It is further dependent on the key factors. The cost is based on the potential risks, hazards, and losses linked with the profession. The higher-risk professions, such as legal or medical professionals, automatically have more significant premiums and limits due to the possibility of expensive liability claims. Connecting with insurance providers is the best way to determine the best business insurance policies and an omissions policy.
Errors and Omissions Insurance vs. General Liability Insurance
There are apparent differences between general liability insurance costs and errors and omissions insurance quote costs. The E&O insurance deals with negligence, failures, and errors of professionals and service providers.
Regarding general liability insurance, they deal with the protection of businesses regarding injuries and damages. Some claims include property damage, advertising, bodily injury, and other liabilities.
The insurance can also cater to legal defense costs, medical bills, repair and replacement fees of properties, court and attorney fees, and other costs. However, any claims that deal with professional negligence or oversight will not be covered.