Are you a high-net-worth individual who wants to feel confident knowing your valuables are protected? Don't leave your valuable possessions to chance. Shopping around for the best insurance policy that meets your needs is imperative.
But what exactly is high net worth insurance, and who needs it? This article will discuss the benefits high-net-worth clients qualify for, and how to identify the best policy to meet your needs.
What is High Net Worth Insurance?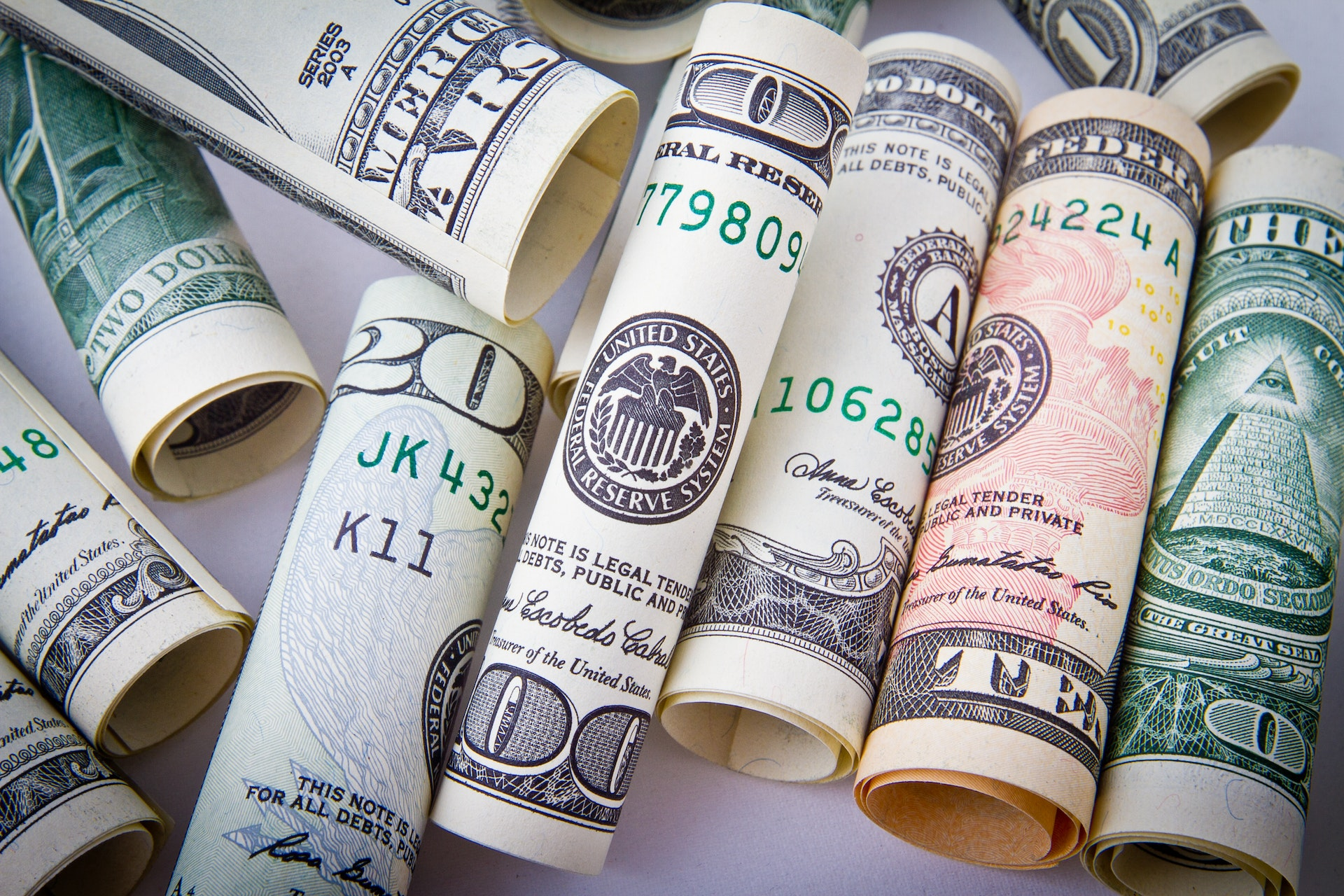 High-net-worth families and businesses have unique insurance needs. To help meet these demands, high net worth insurance is available to provide extra protection for those with larger financial resources. It offers extensive coverage, as well as additional liability, sometimes called "umbrella" insurance, which protects your assets against potential losses. These policies offer greater limits for property damage, personal injury, medical expenses, and other related costs that traditional insurance policies may not. For example, a high net worth policy might cover the cost of property damage resulting from a natural disaster or accident up to $10 million. In contrast, a traditional policy might only provide coverage up to $1 million.
Types of High Net-Worth Insurance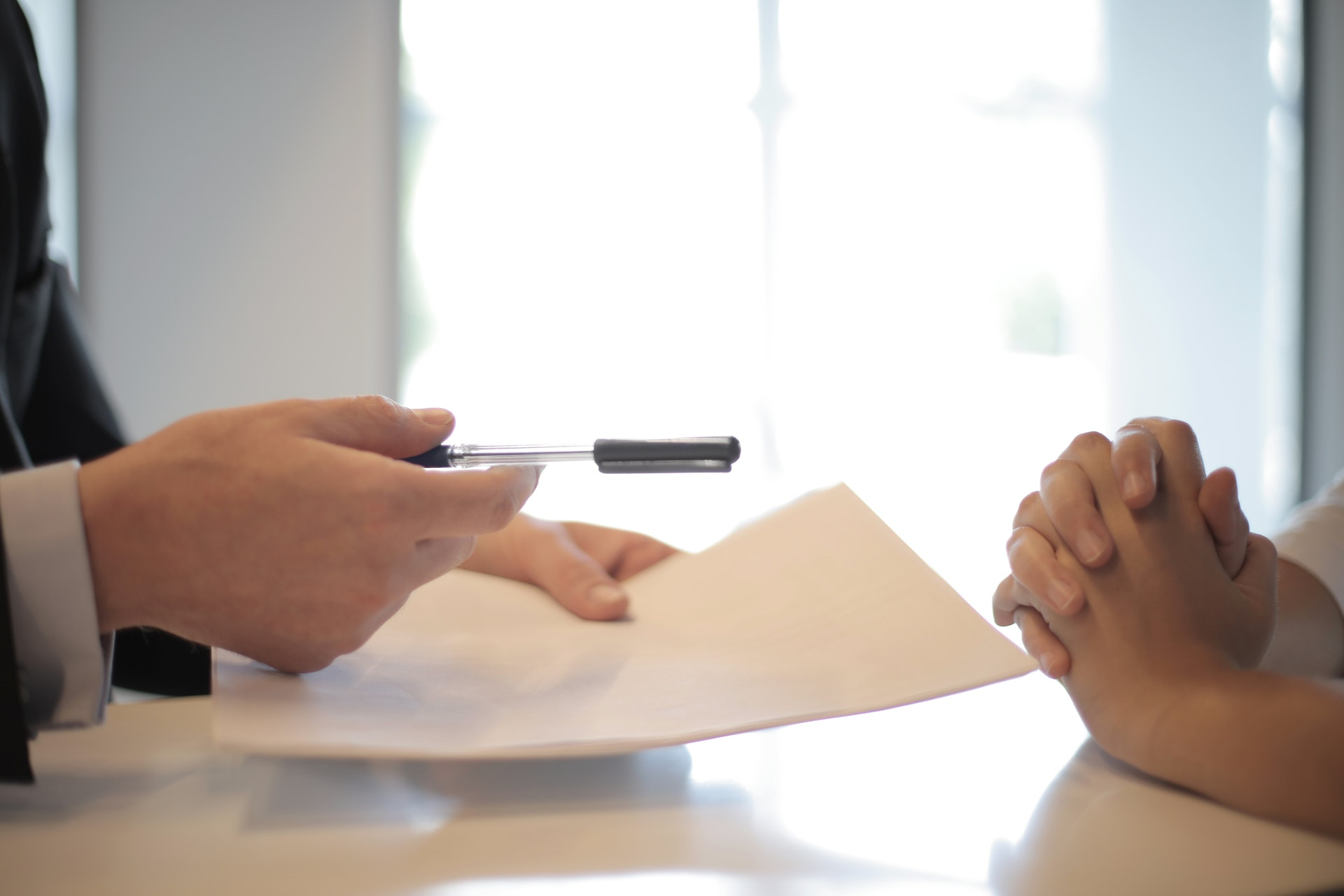 There are various types of high-net-worth insurance. They include, but are not limited to, the following:
Homeowners Insurance
Are you a high-net-worth individual looking for the right insurance coverage? Homeowners Insurance is an essential form of protection for your residence and possessions. This high-value home insurance policy provides coverage against losses caused by fire, theft, and other disasters. It also offers property and casualty insurance, in case someone is injured on your property. Homeowners insurance can protect you from financial losses due to unexpected events and provide peace of mind.
Umbrella Insurance
Umbrella insurance provides additional coverage for liability claims exceeding your other policies' limits. This is particularly crucial for high-net-worth customers who can become the subject of lawsuits due to their wealth or public reputation. It can also provide coverage for libel, slander, and fake news allegations. By purchasing umbrella insurance, you can protect your assets and reputation.
Jewelry Insurance
Jewelry is often a high-value item for affluent individuals. That's why jewelry insurance is an important form of protection to consider. It covers accidental loss, theft, and damage to jewelry and even your watches. This coverage can provide peace of mind that your prized possessions are safe and secure.
Inland Marine Insurance
Inland marine insurance is another form of coverage for high-net-worth individuals. It protects valuable items moved from one location to another, such as art, equipment, and jewelry. This policy will cover losses due to theft, transportation accidents, fire, and other disasters. Inland marine insurance can provide invaluable protection for your assets in transit.
Replacement Cost Coverage
Replacement cost coverage is a critical component of any high-net-worth insurance policy. It ensures you can replace any items damaged or destroyed due to an insured risk, such as theft, fire, or natural disaster. Replacement cost coverage will pay the total replacement value of the item, not just its depreciated value.
Without this coverage, you could only receive a portion of the price you paid for an item, which might be a considerable financial strain. As a high-net-worth individual, it's important to ensure your policy includes replacement cost coverage to replace items quickly and without paying out of pocket.
Identity Theft Solutions and Financial Planning Services
Identity theft is a serious issue that can cause significant financial and emotional stress. High-net-worth individuals should consider investing in identity theft solutions and financial planning services.
These services provide proactive measures to help protect your personal information and finances. You'll also enjoy the peace of mind that comes from knowing that you're ready for any dangers if you have a thorough strategy in place. With identity theft solutions and financial planning services, you can safeguard your future and return to the life you love.
How to Select the Right Provider for Your High Net Worth Insurance Needs
Investing in the right insurance provider is important if you have a high net-worth family. When selecting an insurance provider, there are various factors you should consider including:
Coverage
When it comes to high net worth insurance, coverage is critical. Ensure your provider offers adequate coverage, such as increased limits on your dwelling and valuables, for your specific needs. It's also recommended to ensure that replacement cost coverage is included in your policy so that you can replace your items without hassle if they are damaged or destroyed.
Price
Price is a critical factor when selecting your insurance provider. High-net-worth individuals must ensure the premiums are affordable and within their budget while providing higher coverage limits for their needs. Although you don't want to skimp on quality, ensuring the coverage price fits your budget is important.
Reputation
Reputation is a crucial factor to consider when selecting an insurance provider. Look for providers that have established relationships with clients, both existing and past. Research customer reviews, ratings, and industry awards to better understand a company's reputation. Since most of your communication with your company will be during the claims process, be sure to note customer's feedback on provider's claim services. A provider with a good reputation ensures that the services advertised are exactly what you will get when you purchase.
Conclusion
High-net-worth individuals should use the right insurance provider to protect their assets and investments. When you purchase the right coverage, you can rest assured that your items are covered in the event of a tragedy. And with identity theft solutions and financial planning services, you won't have to worry about facing an unexpected challenge alone.
You may be confident that your insurance company will keep its word and offer the greatest coverage possible for your requirements if you choose one with a solid reputation. You may maintain your lifestyle and have peace of mind knowing that your funds are safe with the proper high-net-worth insurance package.