Home insurance is important to protecting your home and your family's future. Whether you own a house, condo, or mobile home, having the right coverage can give you peace of mind in a disaster. Choosing a policy that fits your budget and meets the needs of your unique situation.
With so many options available, deciding what type of coverage is best for you can be hard. Fortunately, Connecticut homeowners insurance rates are affordable, and the companies offer a variety of policies that can provide the protection you need. This article will discuss the different types of coverage available in Connecticut and provide tips for choosing a great policy for your home.
What is Home Insurance?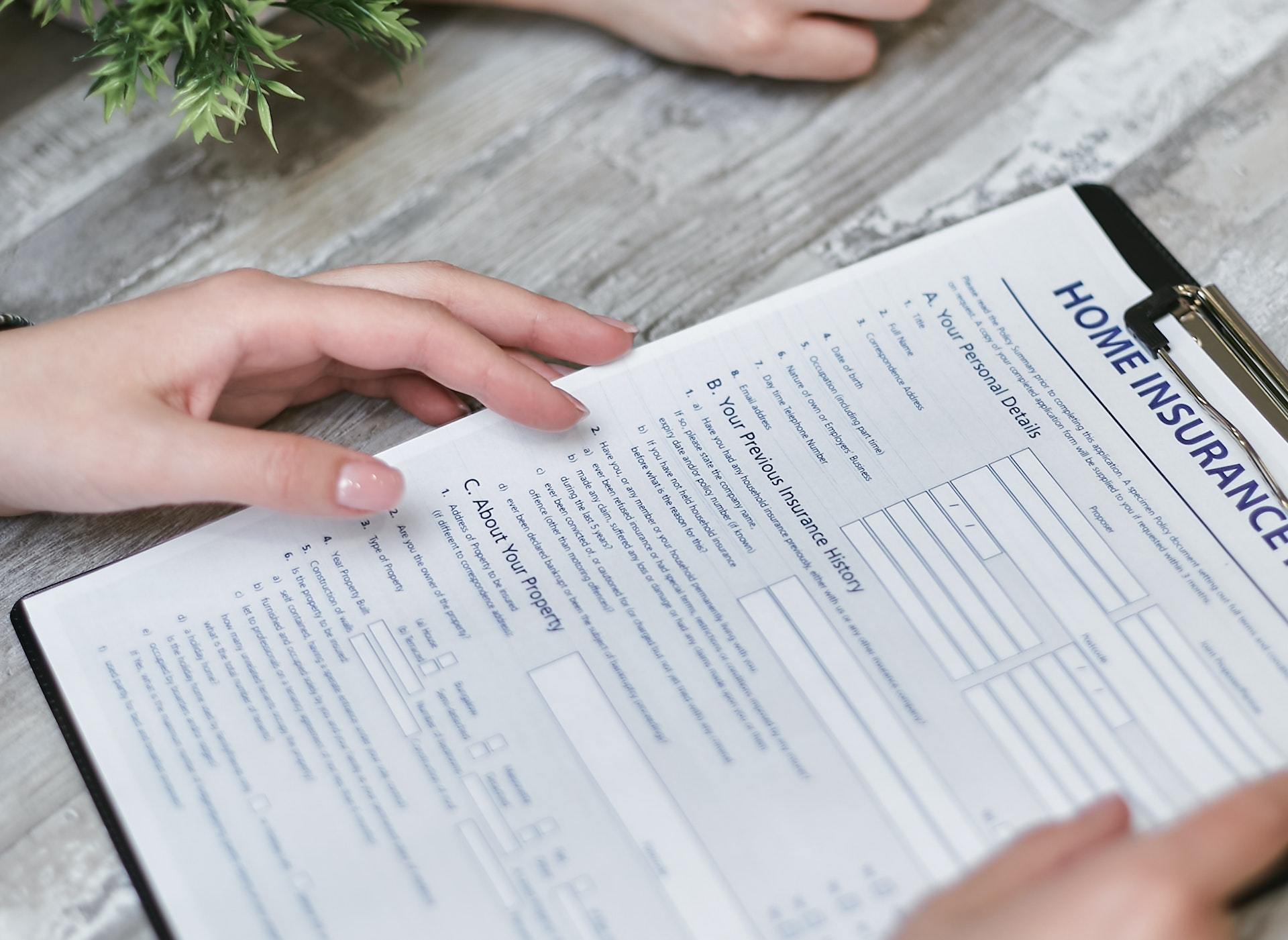 Home insurance is a form of financial protection covering your home, its contents, and the people living there. It safeguards you against losses caused by fires, natural disasters, theft, and more. With the right coverage, you can rest assured that your family and property will be safe and secure.
Home insurance Ct also helps you cover medical payments or legal fees due to accidents on your property. With a comprehensive policy, you can be sure you're covered in any situation. The peace of mind of knowing your personal property is safe and secure is invaluable.
Types of Home Insurance in CT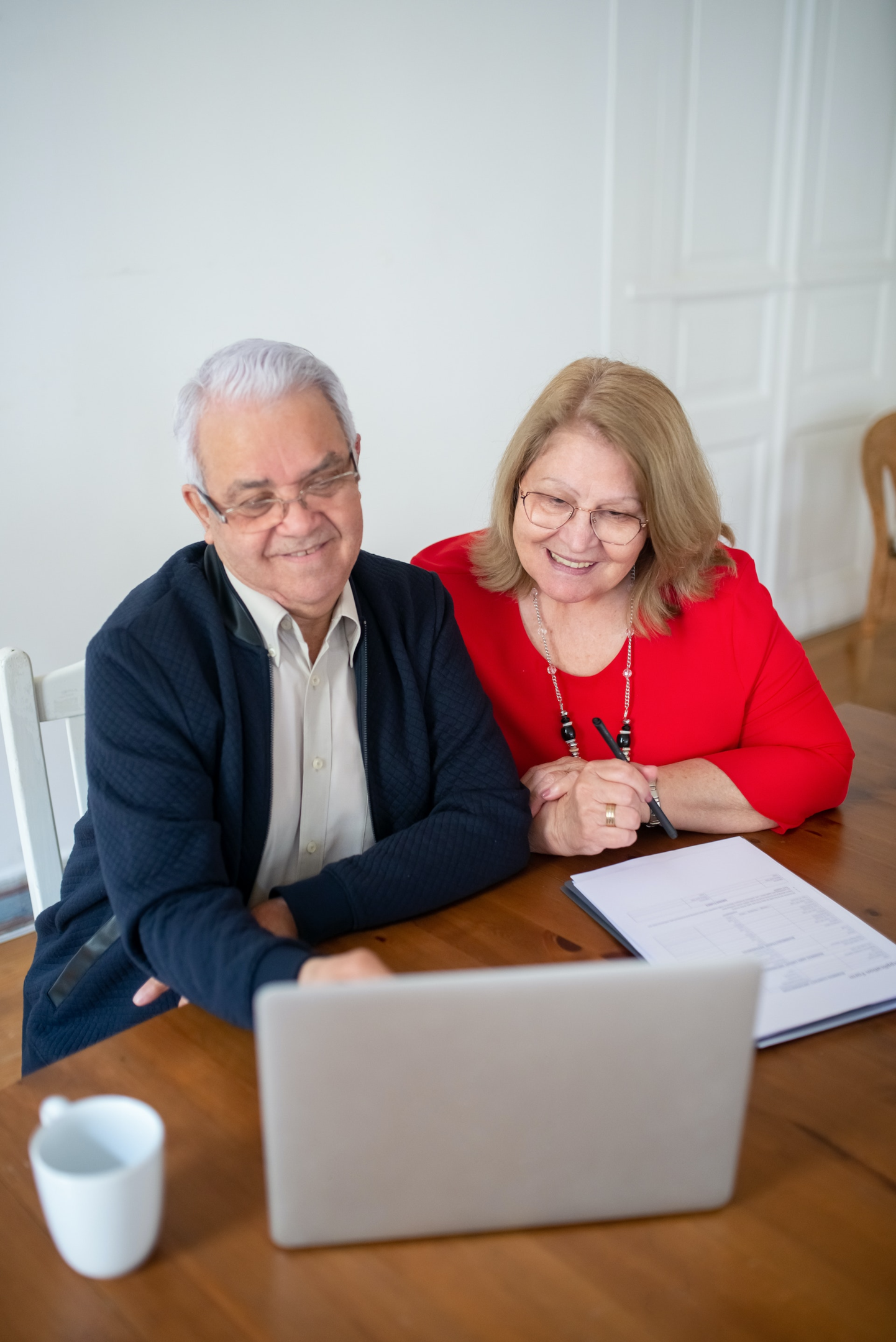 Connecticut home insurance policies can be tailored to meet your family's needs. Homeowners in the state can choose from various types of coverage, such as:
Property Damage Coverage
Property damage coverage protects your home and possessions from various risks, such as fire, windstorms, hail, and floods. This type of coverage helps you repair or replace items that have been damaged due to these events. It can also help with the cost of removing debris caused by fallen trees or other types of destruction. This coverage lets you know your home and belongings are safe from unexpected disasters.
Liability Coverage
Liability coverage is an essential element of home insurance policies. It helps protect you from financial losses from accidents on your property, such as if someone slips and falls. This type of coverage can also cover any legal fees associated with defending yourself against a lawsuit or paying for medical treatment for the injured person. Liability coverage is essential if you have children or frequent visitors in your home, as it can keep you financially safe in an accident.
Additional Living Expenses
Being a homeowner in Connecticut means you want to be covered if something unexpected happens. That's why ensuring you have Additional living expenses, or ALE, coverage in your home insurance policy is important. This type of coverage helps protect you if your home is damaged and you need to move out for repairs. It covers hotel bills, meals, transportation costs, and more. Don't get stuck with an unexpected bill. Make sure that ALE is part of your policy so that you can rest easy knowing that you are covered should the worst happen.
Standard Homeowners Insurance Policy Exclusions in CT
As a Connecticut homeowner, you want to protect your home in an emergency. Unfortunately, standard homeowners insurance policies often exclude coverage for certain damages and losses. Here are some common exclusions you should be aware of:
Flood Insurance
Connecticut home insurance policies may not cover damage resulting from flooding, so it is important to consider purchasing a separate flood policy like the national flood insurance program. Floods can be caused by natural disasters such as heavy rains, melting snow, and ice, or overflowing rivers and streams. These events can cause significant damage to your home, resulting in costly repairs.
Earthquakes
Earthquakes are a natural phenomenon that can cause significant damage to homes in Connecticut. Unfortunately, most homeowners insurance policies exclude coverage for earthquake-related damages. If you live in an area with a higher risk for earthquakes, it is important to consider purchasing additional coverage in an emergency.
Fire, Wind, Hail
Fire, wind, and hail insurance is a crucial aspect of protecting your home and property from unexpected disasters. While we cannot predict the weather, we can take steps to ensure that our homes are covered in the event of a damaging storm. Fires and weather events can be financially devastating, but with the right insurance policy, you can have peace of mind knowing that you and your property are protected. Our team of insurance professionals are dedicated to helping you choose the coverage that is right for you and your unique situation. Don't get caught without the proper protection – contact us today to learn more about fire, wind, and hail insurance options.
Factors That Determine Your Premiums in CT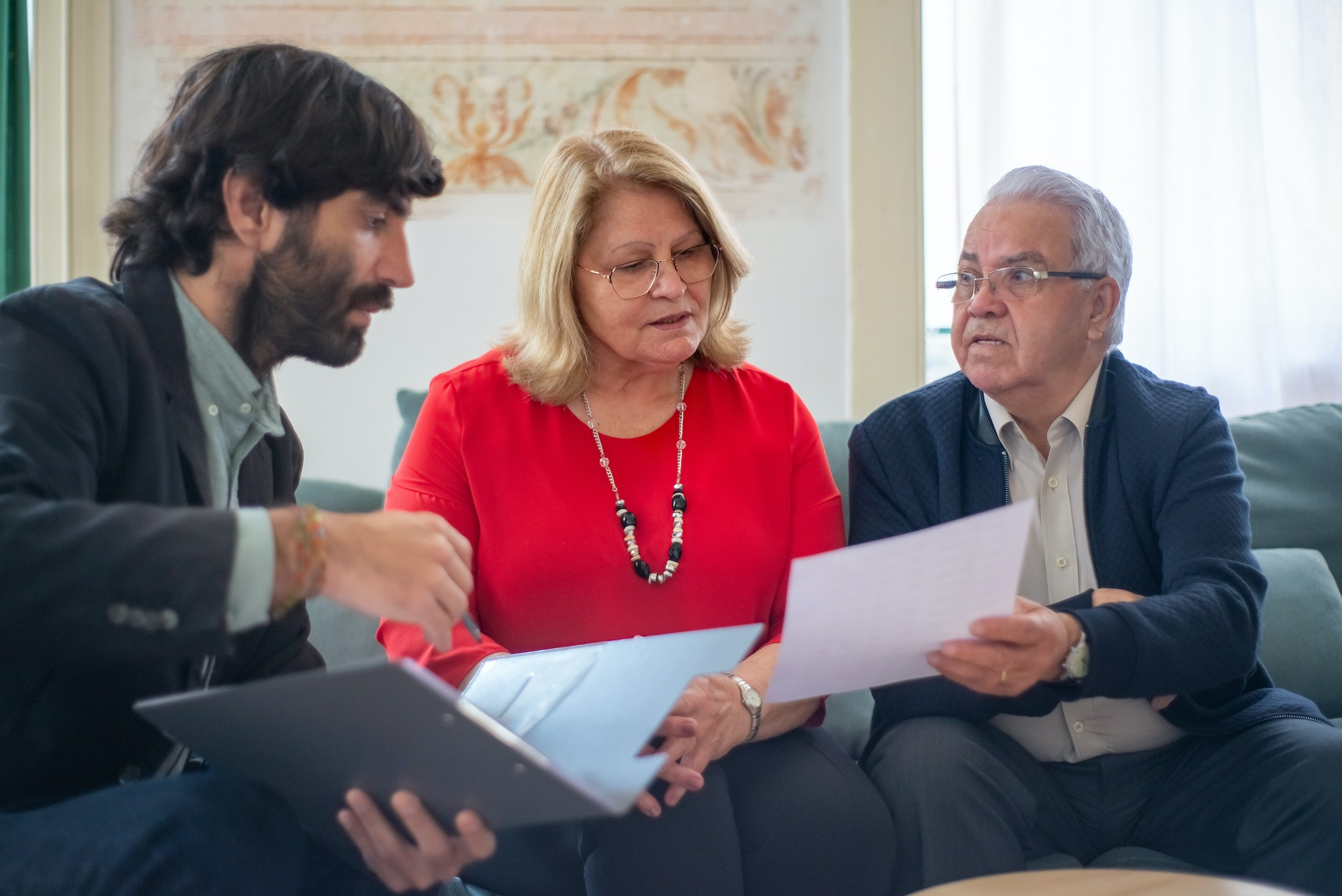 When it comes to home insurance premiums in Connecticut, a few factors determine how much you pay. This includes the following:
Location of Your Home
Location is one of the most important factors influencing the homeowners' insurance required premiums. If your home is located in an area prone to natural disasters, such as floods and hurricanes, or if it's situated in a high-crime neighborhood, your premiums are likely to be higher. Therefore, it pays to think carefully about where you choose to live.
Consider researching local crime rates and natural disaster risks before settling on a location for your home. That way, you can make an informed decision about where to live and potentially save money on your insurance premiums. With careful research and strategic thinking, you can ensure you're getting a great deal on your policy while protecting yourself from unexpected events.
Age of Home
Age is another important factor that will influence the cost of your home insurance in Connecticut. Older homes are more expensive to insure because they are more likely to require costly repairs if something goes wrong. On the other hand, new homes may be more affordable to insure due to their increased safety features and lower risk of needing major repairs.
If you're looking for ways to save money on your policy, consider how old your home is and whether it might make sense to invest in some upgrades or renovations that could bring down your premiums. With a little effort, you can ensure you're getting a deal on your policy while still being protected from unexpected events.
Claims History Credit Score
Your claims history and credit score can significantly impact the cost of your home insurance in Connecticut. If you've claimed in the past or have poor credit, you may pay more for coverage than someone with no claims or a better credit rating. While this may seem unfair, insurance companies base their premiums on risk, and those with a history of making claims or bad credit are viewed as having a higher risk than those without.
Conclusion
Home insurance in Connecticut can be complicated, but taking the time to understand your options and make an informed decision can save you money in the long run. By researching local crime rates, assessing your home's age, and improving your national average credit score, you can get a great deal possible on your policy while protecting yourself from unexpected disasters. Investing in additional coverage for nuclear accidents is also a good idea, no matter where you live.