Buildings, offices, business equipment, and houses—all of these qualify as property, and wherever there is property, there is a need for proper property management companies. Property managers are those professionals and experts who specialize in the business of managing properties—the legal side as well as the administrative side of it.
However, it doesn't always go as planned at small businesses at certain times, depending on several factors like business location, risk levels, and what the building is being used for.
Properties can sometimes be liable for damages; handling these damages as a property manager can be very taxing and costly, as well as bad for business. With a property insurance or manager's insurance company, you can ensure that your properties are covered and protected and that you do not lose money when incidents affect your property.
Who Needs Property Management Insurance Coverage?
Anyone and everyone who has a piece of real estate business property that they use or manage need property management business insurance and coverage. Properties are exposed to several risks, and mitigating this risk is very important for people who use properties or property managers who deal with commercial properties or business properties with very high risks.
Residential properties that also happen to be in locations with very high-risk levels also need to be insured and protected. With property management business insurance and coverage, you can protect your real and professional services and estate investor property from all kinds of risks.
Professional Liability Insurance for Real Estate and Property Managers
As a working professional in service industry or property management, you could be facing claims against companies or potential lawsuits related tenant owners.
Today's business world is very volatile, and anything can happen at any time. As a property owner or manager, from time to reimburse a large sum of money, you can take care of this without suffering a huge hit to your managed property.
A property manager is a professional negligence is in charge of ensuring that the state of a property is in the proper condition when an accident or incident occurs due to the state of the property.
Such risks can lead to a lawsuit or claim where you would have to reimburse a large sum. It's property management coverage insurance coverage. You can take care of this route without significantly impacting the property damage your business finances.
What Types of Business Insurance Do Real Estate Industry and Property Managers Need?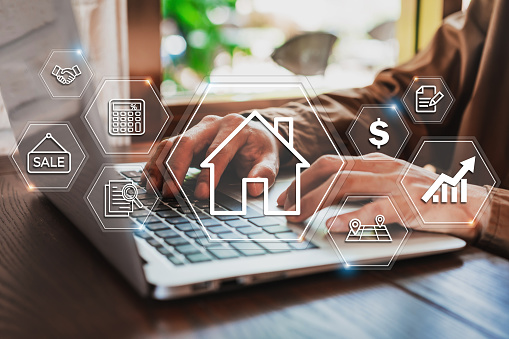 This policy covers property-related risks. There are so many insurance coverages out there that business owners and individuals gauge to ensure that part of their business operations and daily activities are covered and insured. Property managers are no exception from this list.
As a property manager, whether you manage residential or commercial buildings rental properties, you must ensure that you're those buildings and property that you manage our insured and protected. Getting the right insurance coverage insurance for property managers in this kind of business is very important.
Having a comprehensive insurance policy that specifically covers the ris a property manager would have is the better way to approach coverage. Our property management insurance and coverage comes with policies that cover fundamental property management risks, including property damage, bodily injury or damage, and damages to tenant property.
With a good property management professionals, all legal and medical bills and expenses that could relate to the actions of a property manager would be taken care of and covered depending on the extent of your insurance coverage. There are several insurance coverages for property managers, and here are a few of them.
Errors and Omissions Insurance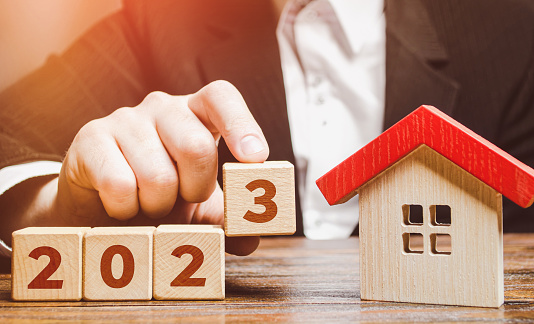 This is a frequently seen insurance for property owners and property managers face which is errors insurance or professional liability insurance. Errors and omissions coverage or general liability insurance covers and is basically for professionals covering their actions during service or while carrying out their responsibilities.
This type of coverage should provide a defense for building owners and practice managers against legal actions resulting from mistakes they make on the job.
General Liability Insurance
Most property managers have general liability insurance. General liability insurance or general liability coverage is a generic type of insurance coverage that most business owners engage in to have essential parts of their business and operations insured, protected, or covered, depending on their insurance service provider.
Generally, general liability insurance includes everything you need to protect your business in one concise package. While this type of general rule of the insurance plan is only partially customized to meet the needs of a manager, it does cover most of the risks that you might face as a real estate agent or property manager doing business with owned, leased, and rented properties.
Tenant Discrimination Insurance
Tenant discrimination insurance can be a more effective and valuable alternative to other liability and insurance for property managers and you. Tenant discrimination insurance is a very effective and valuable insurance coverage for every property manager, especially those dealing with rented and leased property for business or residential purposes.
Tenants' discrimination insurance helps protect you from lawsuits and legal claims that could arise from a tenant or a rented user of a property you manage making discrimination claims.
Situations of a wrongful eviction or discrimination like this are very dangerous to property management and could cause hefty lawsuits and legal fees. Tenant discrimination coverage is an extra layer of protection for you and your business as a property manager.
Hire the best insurance service provider for your business.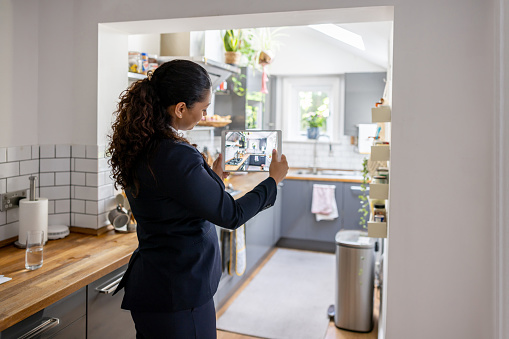 Griffith E Harris Insurance Services' property manager insurance policy limits and directors and officers coverage services are designed to suit your business insurance company's broad coverage needs.