Are you the proud owner of a parcel of land? Whether for recreational activities, farming, or just keeping as an investment, owning vacant land comes with benefits and risks. Vacant property insurance is essential to protect people who own such properties from potential liability claims and unforeseen events. But what types of insurance company policies do you need to protect your property? Keep reading to find out more about the importance of investing in a vacant land insurance policy.
What is Vacant Land Insurance?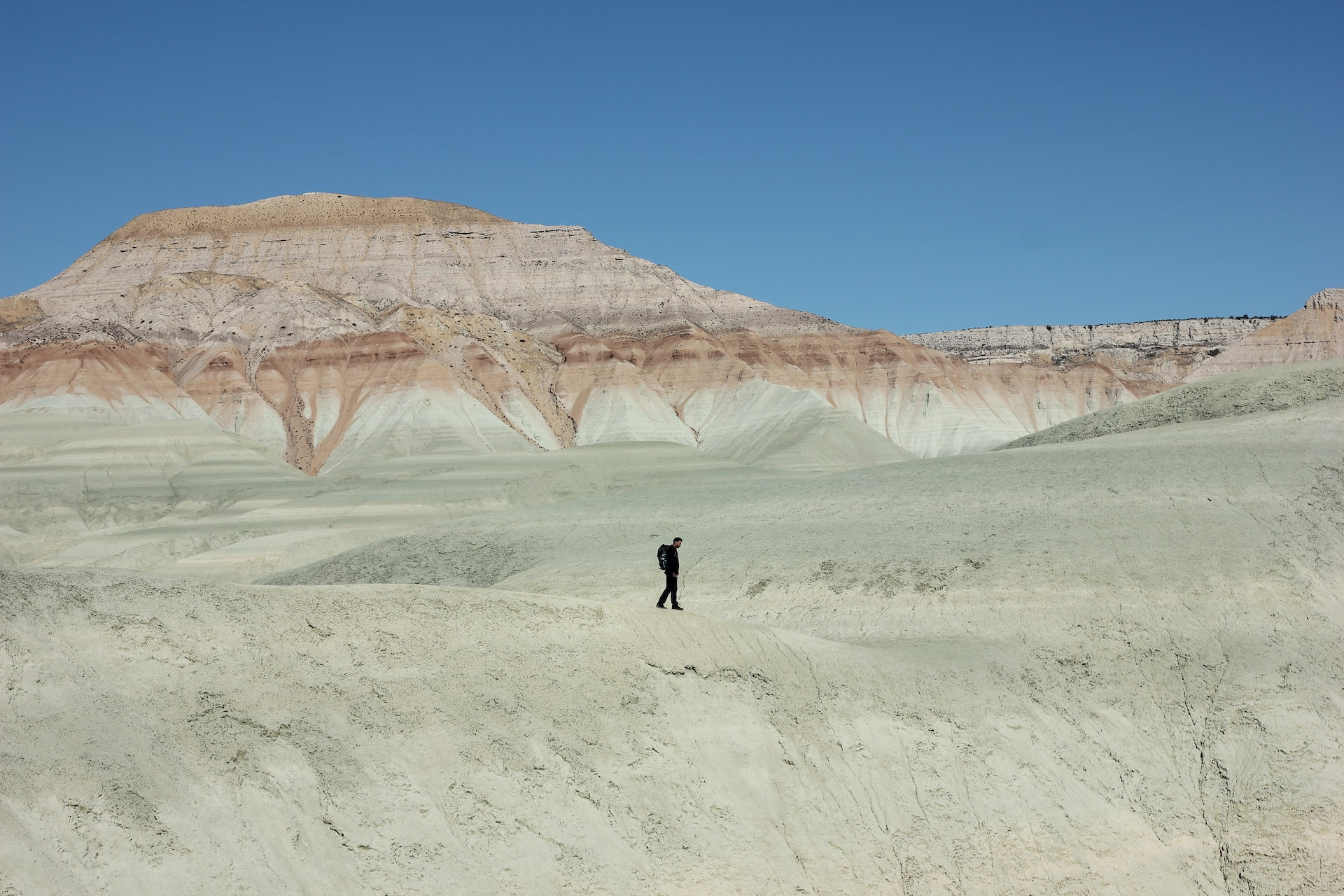 Vacant land insurance is an important form of coverage for owners of undeveloped properties. Whether you are a recreational user, farmer, or investor, vacant land insurance can protect you from potential liability claims and unforeseeable events. It can also help to cover any damage caused by natural disasters such as floods, fires, and earthquakes.
It can also protect against vandalism and theft of the property or its contents. As an owner of vacant land, you should ensure that your policy covers all the risks associated with your property to ensure adequate protection. Investing in a quality vacant land insurance policy is a smart move that could save you time and money in an unexpected accident or disaster.
Types of Vacant Land Insurance
Vacant land insurance can help protect your investment and provide you with the peace of mind that comes with knowing that you're covered in the case of unforeseen events. Several types of vacant land insurance are available, each designed to meet various needs and cover different risks.
Property Owners
Property owners have a lot to consider when protecting their investments. Vacant land insurance is a great way for property owners to ensure that their property is protected from potential risks and liabilities that could arise in the future. Not only does vacant land insurance cover existing structures, but it also provides liability protection if someone is injured while on your property.
Additionally, pollution coverage can be added to protect against claims related to hazardous material contamination or pollution caused by activities on the property. Quality insurance helps secure your investment and gives you peace of mind knowing you're covered in unforeseen circumstances. Property owners should take the time to research all their options regarding vacant land insurance to make an informed decision that best meets their needs.
Homeowners Insurance
Homeowners insurance is essential coverage for any homeowner. Whether you own a single-family home, condo, or rental property, having an insurance policy to protect your investment is essential. Homeowners insurance can save you thousands of dollars should something unexpected happen to your home.
It covers damage from fire and smoke, windstorms, lightning strikes, hail, other weather-related events, theft and vandalism, and more. It also protects you from liability if someone is injured on your property. With the right homeowners insurance policy in place, you can have peace of mind knowing that your investment is protected against potential losses due to accidents or disasters. With so many different types of coverage available, finding the right policy for your needs and budget is important. Investing in the right homeowners insurance policy today could save you a lot of money down the road.
Construction Insurance Coverage
When protecting yourself and your business from the risks of construction projects, Construction Insurance is a must. Whether building a new structure or renovating an existing one, construction insurance coverage can provide peace of mind and protection from numerous potential hazards. From property damage to third-party liability, construction insurance is designed to safeguard your investments in any unexpected events or accidents.
With coverage tailored to your specific needs, you can be sure you'll have the financial security necessary to keep your projects running smoothly and safely. With quality construction insurance coverage, you can rest assured that your hard work won't go down the drain if something goes wrong.
Liability Risk Coverage
Vacant land liability insurance is essential for protecting yourself from potential liability risks. Liability coverage provides a safety net against any claims made against you or your family in the event of an accident on your property. This type of coverage is especially important if your property is used for recreational activities like camping or fishing, as these can come with some risk.
Liability coverage will also protect you if someone is injured while visiting or working on the property. It's important to understand the limits and exclusions of your policy so you know what's covered and what isn't. Some insurers may offer additional coverage options such as medical payments, legal defense costs, and personal injury protection. Vacant land liability coverage gives you peace of mind knowing you are protected from potential liabilities.
Benefits of Vacant Land Insurance Policy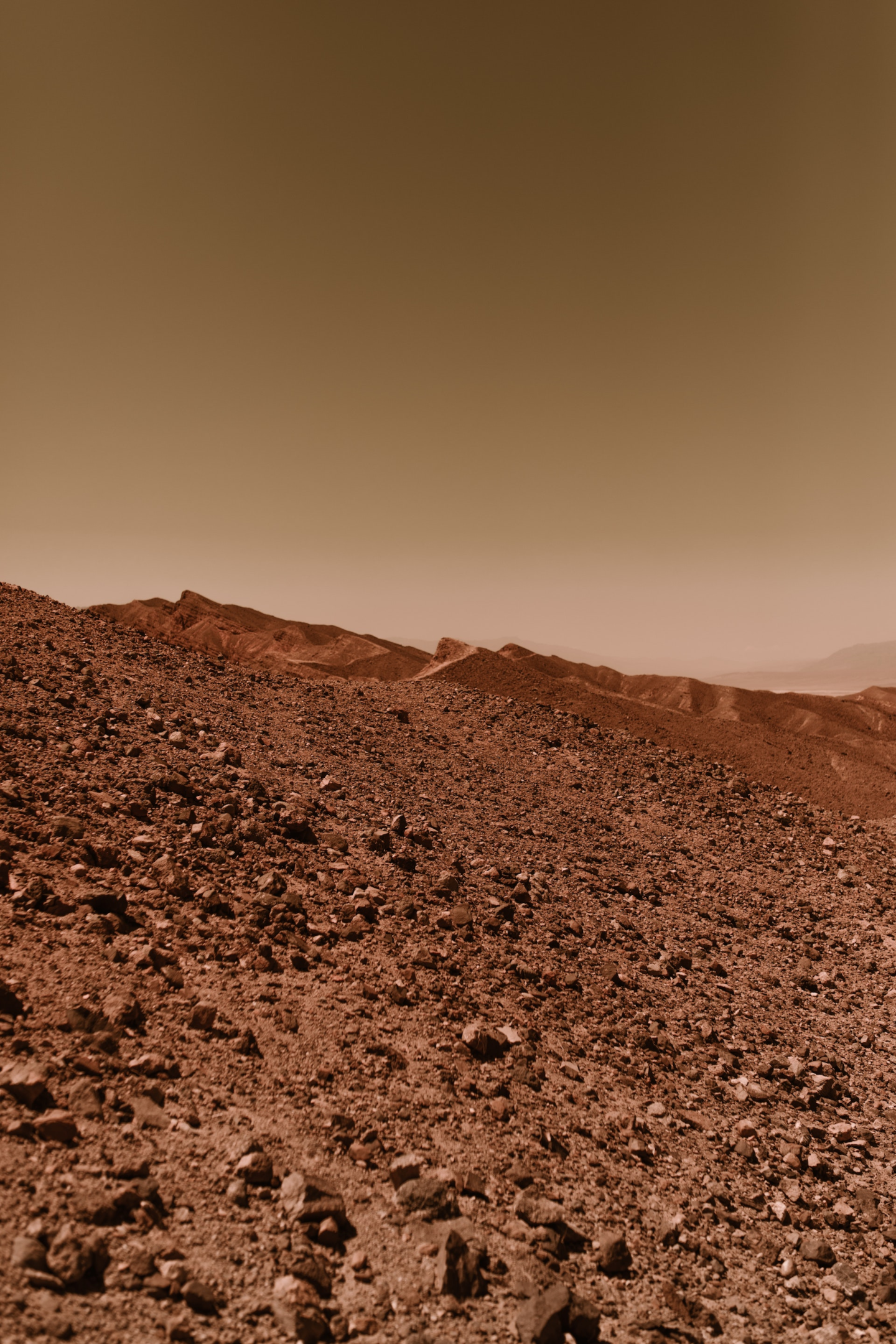 Vacant land insurance offers a range of benefits for property owners. Here are some of the common benefits:
Protects Against Unforeseen Events and Risks
When you own a piece of vacant land, protecting your investment with a quality insurance policy is important. Vacant land insurance provides coverage against potential risks and unforeseen events that could cause damage or financial loss. The right policy can offer protection from weather-related disasters such as floods and storms and liability for injuries on the property.
It can also cover any out-of-pocket expenses associated with cleaning up hazardous materials found on the land, such as oil spills or chemical contamination. Investing in vacant land insurance is wise because it helps safeguard your investment from unexpected losses and prepares you for whatever life throws.
Helps to Cover Unexpected Medical Bills
Medical bills can be a burden, especially if unprepared for them. Vacant land insurance can help cover these unexpected expenses, giving you and your family the protection you need for an injury or illness. With the right policy in place, you can rest assured that any medical costs related to accidents on your property will be taken care of.
This type of coverage also provides peace of mind knowing that you won't have to worry about potentially massive financial losses due to something out of your control. Investing in vacant land insurance is smart, especially if you own property with visitors often coming through.
Conclusion
Vacant land insurance is important to protect yourself, your family, and your investment from unexpected events or accidents. From property damage to liability coverage, a quality policy can provide the financial security you need to keep your projects running smoothly and safely. With the right coverage in place, you'll have peace of mind knowing that any out-of-pocket medical expenses or other losses will be taken care of. Investing in vacant land insurance is a smart choice for any property owner, giving you the protection you need to safeguard your investments.